116: Stop Losing Time and Money in Your Business
#116: Stop Losing Time and Money in Your Business
You can have a stellar location, beautiful office, perfect marketing materials and even provide a great product or service.  But if you don't have a back office that keeps you informed, organized and on track it doesn't matter.  Because ultimately your business will be out of business.  
It's one of the biggest places we loose time and money in our businesses. 
In this episode I dive deep in why.  What you should be looking for in a back office system.  And is it worth investing in a better platform?  When should you do that?  How to do it most cost effective.
My Five Top Tools for Consistency
FREE Webinars: 
CONNECT with Melissa:
•••
𝗛𝗮𝘃𝗲 𝗮 𝗾𝘂𝗲𝘀𝘁𝗶𝗼𝗻 𝗳𝗼𝗿 𝗺𝗲? Message me on Instagram. I'd love to consider your question for the podcast: @therebelwomenpodcast
𝘚𝘱𝘦𝘢𝘬𝘦𝘳, 𝘌𝘥𝘶𝘤𝘢𝘵𝘰𝘳, 𝘞𝘳𝘪𝘵𝘦𝘳, & 𝘔𝘢𝘮𝘢 - 𝘔𝘦𝘭𝘪𝘴𝘴𝘢 𝘙𝘰𝘴𝘦 𝘪𝘴 𝘺𝘰𝘶𝘳 𝘷𝘪𝘴𝘪𝘣𝘪𝘭𝘪𝘵𝘺 𝘤𝘰𝘢𝘤𝘩 𝘧𝘰𝘳 𝘣𝘳𝘪𝘤𝘬 𝘢𝘯𝘥 𝘮𝘰𝘳𝘵𝘢𝘳 𝘣𝘰𝘴𝘴 𝘣𝘢𝘣𝘦𝘴 𝘸𝘩𝘰 𝘸𝘢𝘯𝘵 𝘵𝘰 𝘤𝘳𝘶𝘴𝘩 𝘵𝘩𝘦𝘪𝘳 𝘯𝘦𝘹𝘵 𝘴𝘪𝘹 𝘧𝘪𝘨𝘶𝘳𝘦𝘴.
#WithGritAndAdmiration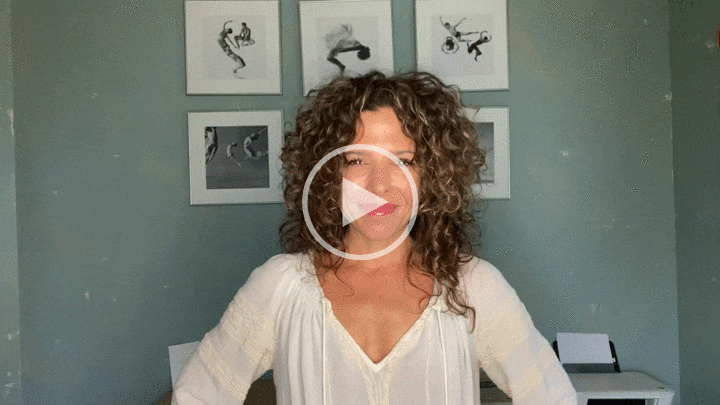 Listen to the Podcast on Your Favorite App!
When you are ready, here are a few ways we can help grow your service business.
 Subscribe to the podcast! CLICK HERE
Grab my FREE Seo Google Workshop!  If you need more clients coming in your doors, this is a MUST for you! I teach you everything you need to do to get found on Google FREE. CLICK HERE. 
​
 Purchase a Badass to Kickass Strategy Session. An incredible way to get expert 1:1 coaching, strategy, and an action plan. 
​
 Get support right now with my Rebel Women Course. A library of content from mindset, to visibility, to team, to systems.  
​
 Join me for a 1:1 interest call for One on One Coaching Working one on one with clients is the best way to grow your business. Click to fill out the application and my team will connect with you to set up our call.  I'm so excited that past clients have had their highest revenue when working together!
A Little bit about Melissa Rose   

 In 2009, three weeks postpartum, Melissa started her business in her basement while her babies were in the pack and play.  With her passion, resilience and nose down, she created a business that has become "The Highlight of you Week" for her tribe, her team and her community. 
Now a visibility coach for brick and mortar businesses, Melissa guides other boss babes to a flourishing brick and mortar that provides for their own tribe - creating a legacy in their community.  
Melissa is a super mama of five kiddos, enjoys long hikes or playing in her garden.  At the end of the day you can find her snuggling up with a self development book with an ice cold beer.