Brick & Mortar Visibility
So here we are!  The last weeks of 2019!
(And it's totally ok if you are thinking FINALLY.)
The week before Winter break is always so intense.  I recently came upon this cute picture and am using this week in my social media posts. I just had to share!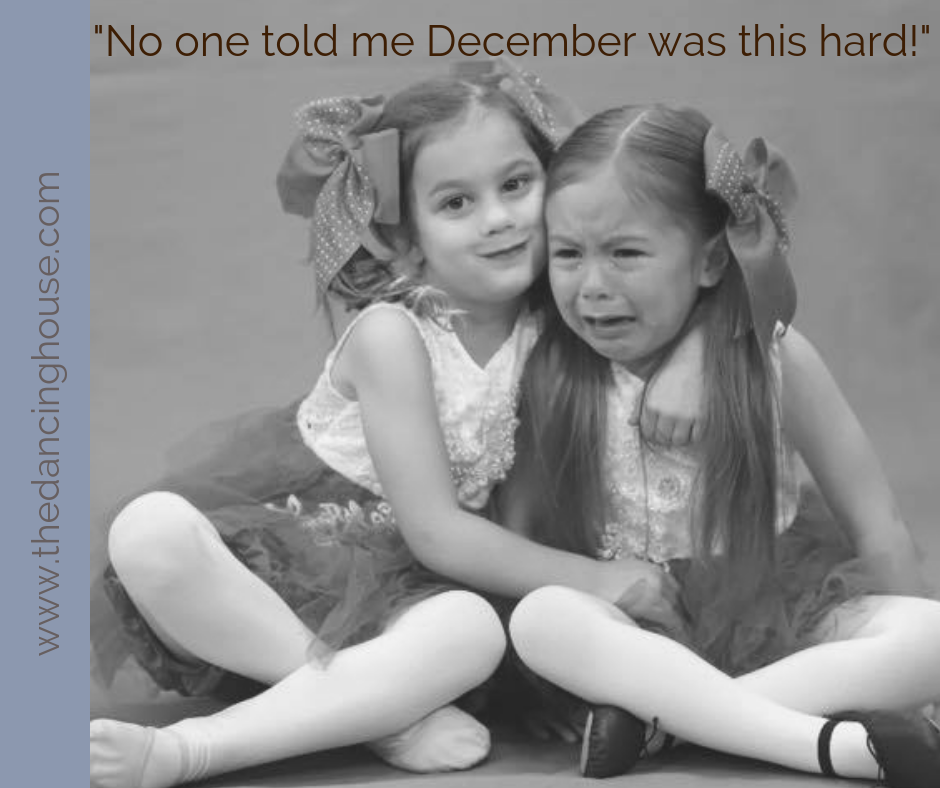 I hope you can laugh.  December is intense.  BUT, hopefully the added "to do items" bring a smile on your face, because for the most part... they are "fun."  I know I'm a bit biased because being a mama does add a little magic into the Ho…